MEET YOUR FUTURE DEVELOPER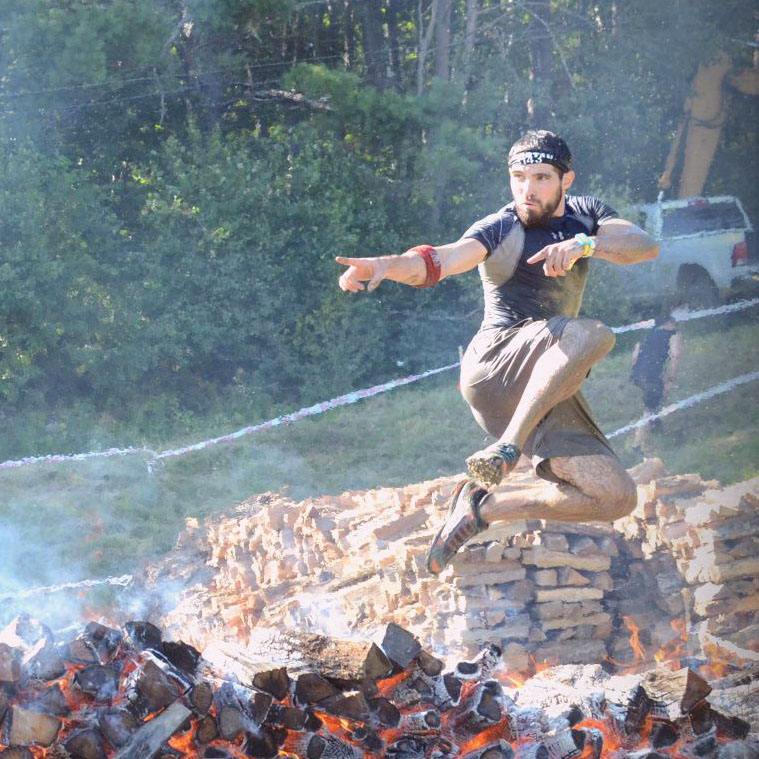 I'm a freelance web developer that helps businesses solve problems. When I'm not in my home office creating web applications to automate tasks or improve business efficiency, I'm most likely programming lakeside. All jokes aside, despite being extremely motivated to work on my projects, I love being active; hiking, running, camping, anything outdoors with my family.
My favorite projects are the ones where a business owner comes up to me and says, "Paul, I need your help. My business is doing well but I want to push it to the next level and I'm just not quite sure how?" We discuss the details, I draft up a project proposal, the owner accepts and I get to work. Not too long after that we are onboarding a new system that pushes the company's scale to new heights.
Not everyone knows what they need when it comes to a developer, which is why I stand out from the rest. You see, I'm passionate about business and have been a consultant for several businesses resulting in increased scale. I've also spent several years as a technical writer and training instructor for a fortune 500 company, so you can rest assure that the documentation and training on your new system will be done professionally.
I specialize in the MERN stack (MondoDB, Express, React and Node.js), in other words, I develop from scratch utilizing the latest technology. This JavaScript based stack is great for small projects and has the ability to scale up to enterprise level applications. No seriously, just look at Netflix, PayPal, LinkedIn, Uber and even NASA, they all use this technology. It's what can take your business to the next level.
Let me know how I can help you, send me an email .